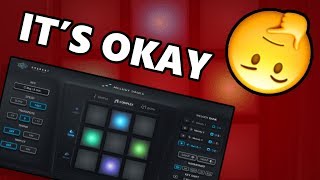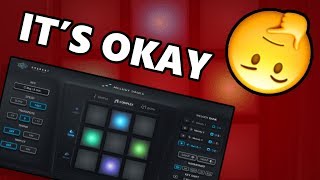 Eva Beat Melody Sauce VST Review
Check out this review I did of eva beat's melody sauce VST plugin. It's a random melody generator plugin that has been running a bunch of youtube ads recently. I'm not really sure what to make of this thing, the music in the video ad really pulled at my heart strings. While I sat down with the plugin and came out with nothing near that level of inspiration. I personally find the plugin to not be good, what do you guys think??
Check out this bass music we mastered for Spike right!!
Spike Right put together a very interesting bass music track that tells a story from start to finish. It starts off dark and grimey and builds thoroughly until getting to an intense melodic buildup. The strings have an insane vibe that makes you feel high. Check this song out, it's got a little something for everyone. LISTEN