I made another tutorial "GLIDE BASS TUTORIAL"
I released another tutorial recently, this one is focused on how to do a clean and powerful glide bass in massive. Hopefully I did a good job, and hopefully you guys learned a thing or two!!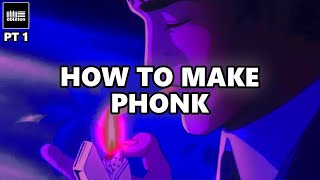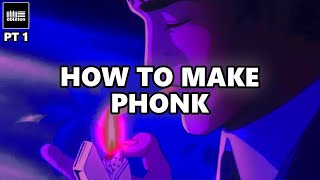 I released a tutorial on "HOW TO MAKE PHONK"
A lot of people have been asking me how I make phonk for a long time, so when I started making tutorials It made a lot of sense to go after this one as one of the first. Tell me what you guys think about it!! :)
I released a tutorial about "EXTREME TIME STRETCHING!!"
Check out this tutorial I made on how to do extreme time stretching. Above two times, all the way up to one thousand times. The program I suggest using in the tutorial can stretch audio way better than all DAW's. I suggest using it for extreme situations like in sound design, etc..